Large-scale protests are continuing in Algeria against President Bouteflika. Now aged 81 and in poor health, he has been president since 1999 is seeking re-election for a fifth term in office (see previous blog post).
Today student demonstrations are being organised though there are reports of police blockades aimed at preventing them from marching.
Bouteflika, who suffered a stroke in 2013, uses a wheelchair and rarely appears in public, travelled to Switzerland on Sunday for what are described as routine medical checks.
The protests clearly have a lot of public support. They appear to be non-partisan, with a single demand: to deny Bouteflika a fifth term.
Below is a selection of images showing banners and other campaign material posted on social media during the last few days.
The number 5 – alluding to Bouteflika's fifth term – features prominently in the campaigning. Here's one popular example: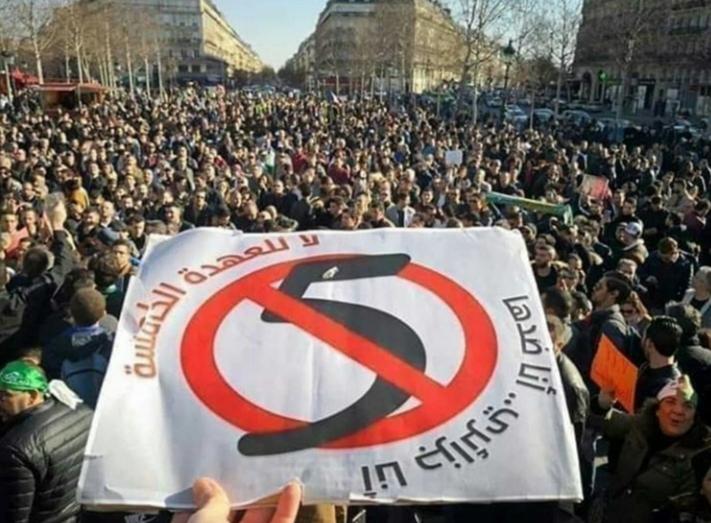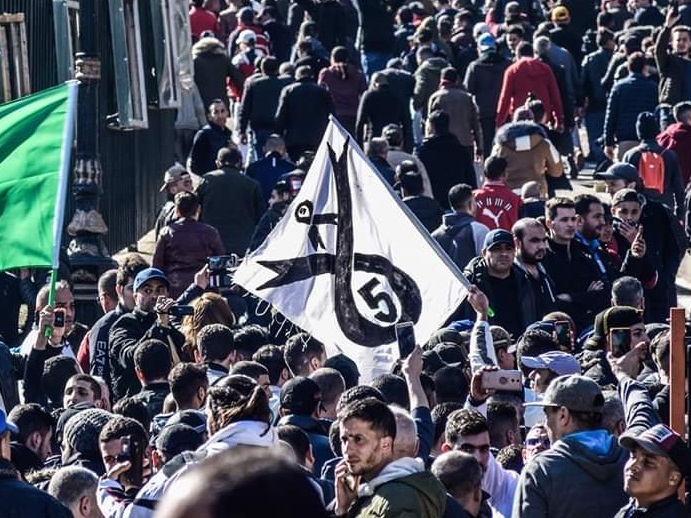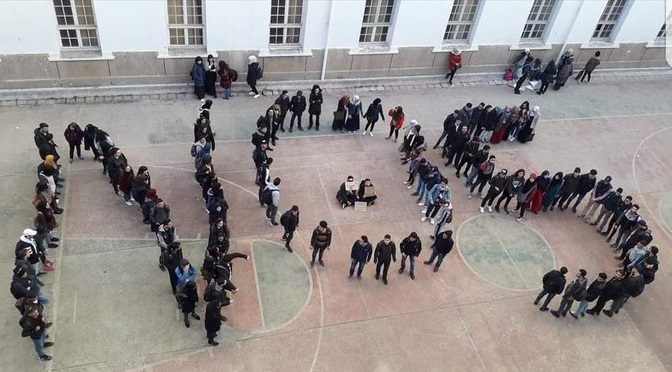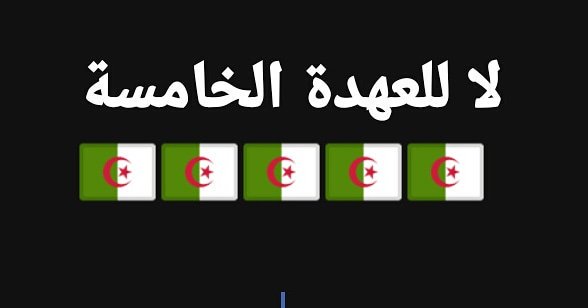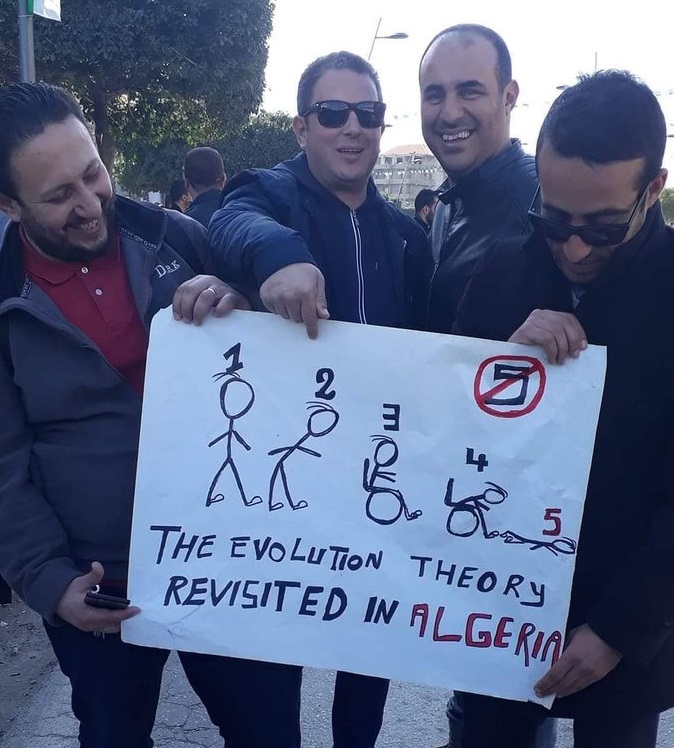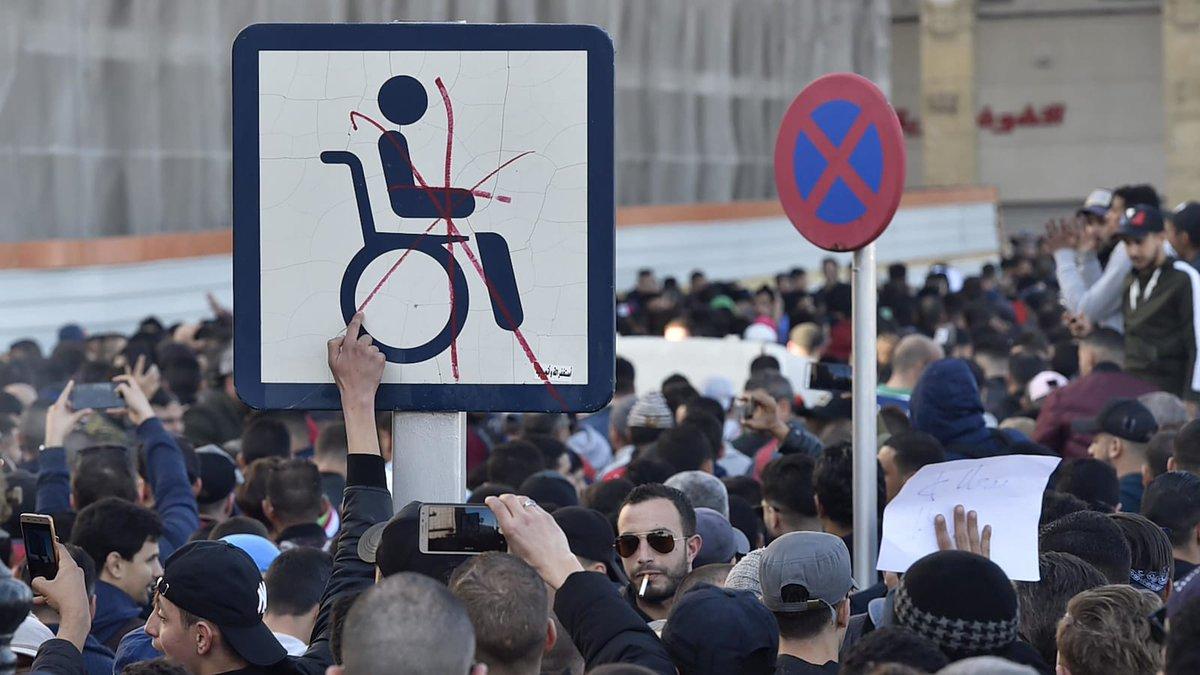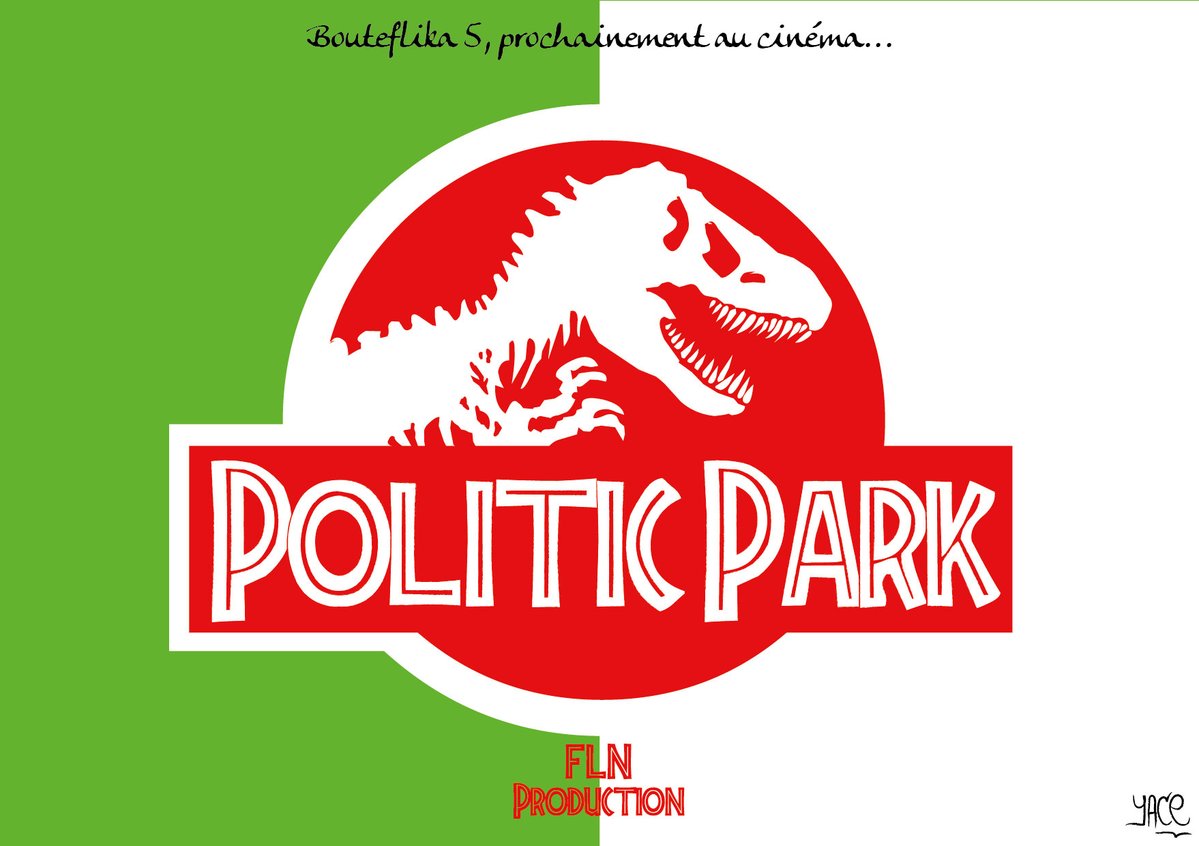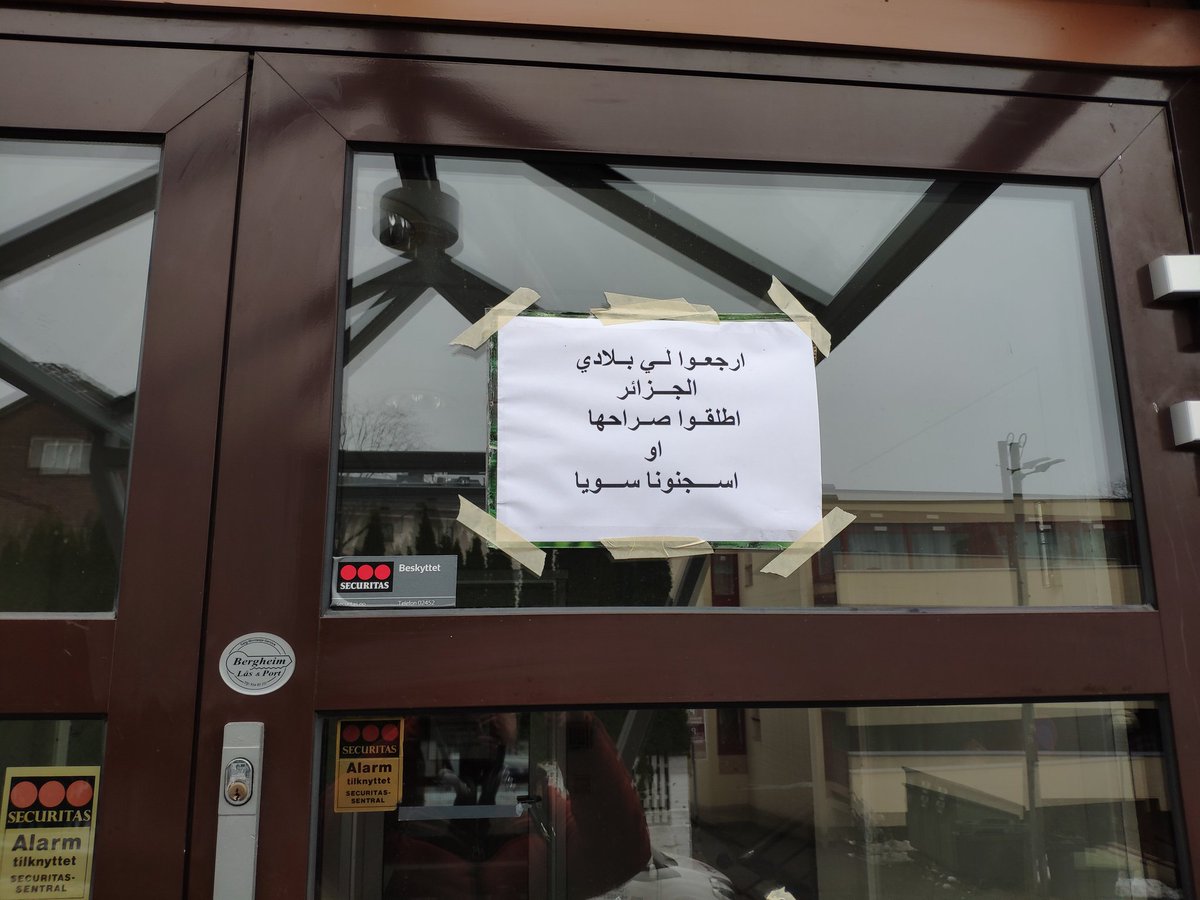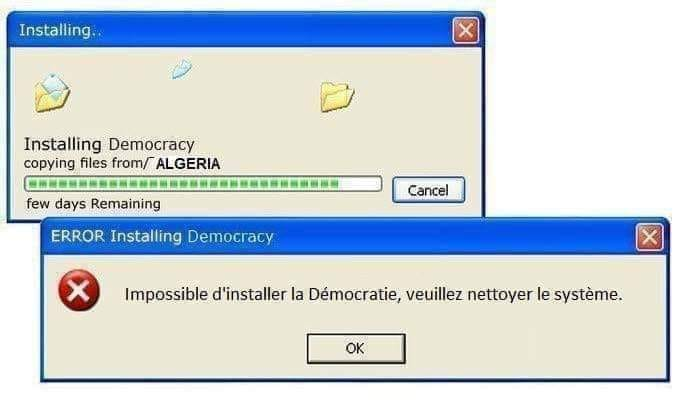 This work is licensed under a Creative Commons Attribution-NonCommercial 4.0 International Licence.