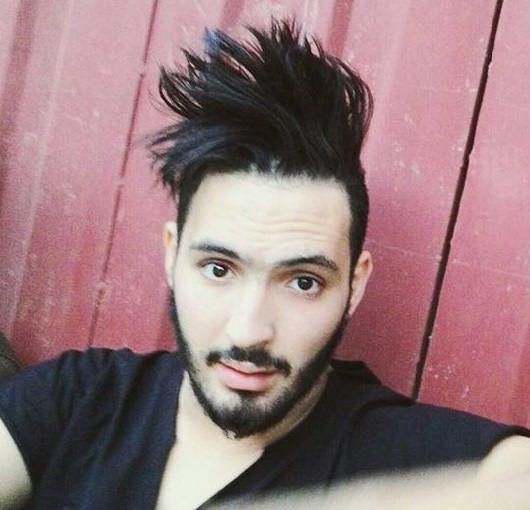 Twenty-one-year-old Algerian student Assil Belalta was murdered on Sunday night in what appears to have been a homophobic killing. According to friends who discovered his body, his throat had been slit and the words "He is gay" were daubed in blood on the wall of his room.
The Algerian newspaper Le Matin reports that Belalta, who was in his third year of studies at the Ben Aknoun medical faculty in Algiers, was attacked in his room on the campus by two men who then took his car keys and escaped in his car.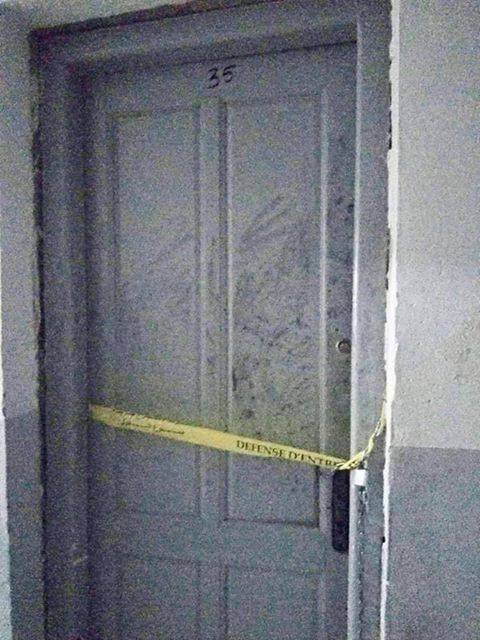 On Monday, as news of the murder spread, hundreds of students gathered outside the medical faculty to pay their respects with a minute's silence before holding a march through the streets. Judging by comments posted on social media, there has been growing concern about lax security on campuses in Algeria, with anger directed at university authorities.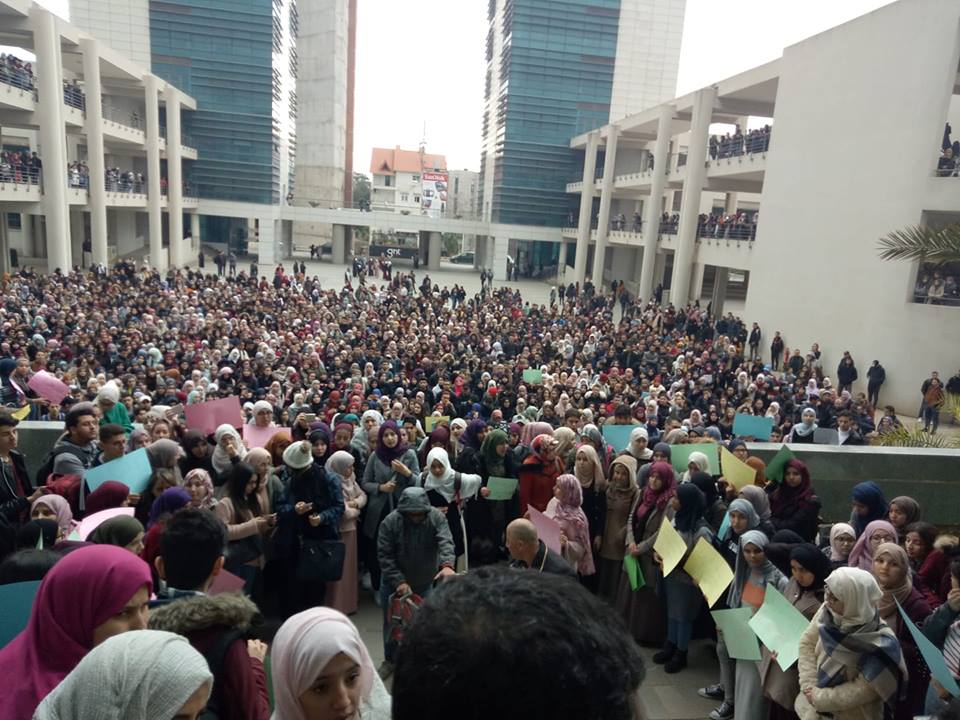 Belalta appears to have identified as bisexual. On his Facebook page he described himself as interested in both men and women.
Same-sex activity is still criminalised in Algeria, and it remains to be seen how vigorously police will investigate the murder. Article 338 of the Penal Code says: "Anyone guilty of a homosexual act is punished with imprisonment of between two months and two years, and with a fine of 500 to 2000 Algerian Dinars ($4-$16)."
On Monday, the Algerian LGBT organisation, Alouen ("Colours") accused the authorities and local media of pandering to populism by inciting hatred against sexual minorities. "Institutional and state homophobia is becoming commonplace," it said.
Alouen noted that Belalta's murder came just two weeks after the head of the Algerian magistrates' union said calls from human rights activists to decriminalise homosexuality and combat homophobia were "trampling on the values and foundations of the Algerian people".
Last September, during a visit to Germany, prime minister Ahmed Ouyahia was asked about LGBT rights in Algeria and replied: "Algeria is a society that has its traditions, we are not caught in a universal trend of evolution ... We intend to keep moving forward on the basis of our values.