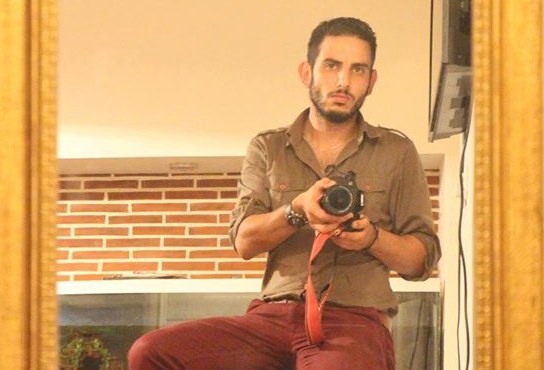 Amid preparations for a highly contentious presidential election in Algeria, the authorities have arrested Abdelhamid Amine, an artist who does satirical paintings and cartoons.
Amine (@Nime_BD on Twitter) was taken into custody on Tuesday when plainclothes police raided his workplace in Oran and took away his computer equipment.
Since the authorities don't want his work to be seen, I'm posting a few examples here in the hope that they may reach a wider audience. More examples can be found on Amine's website.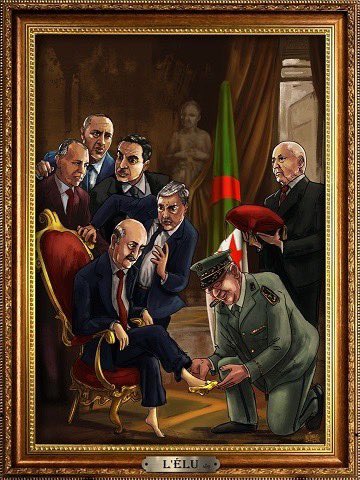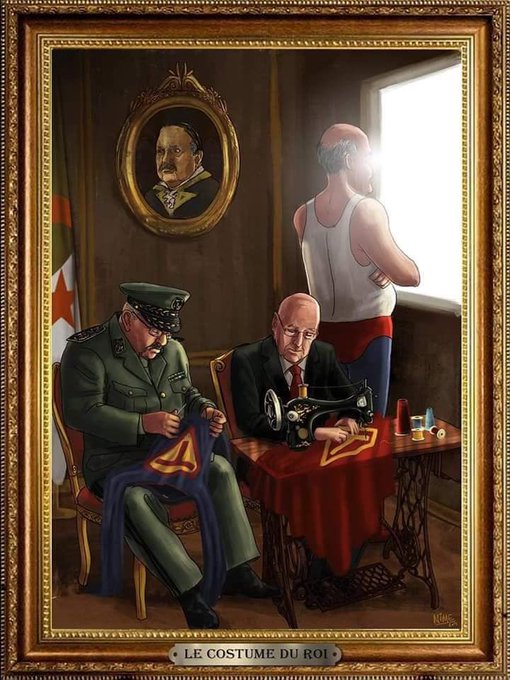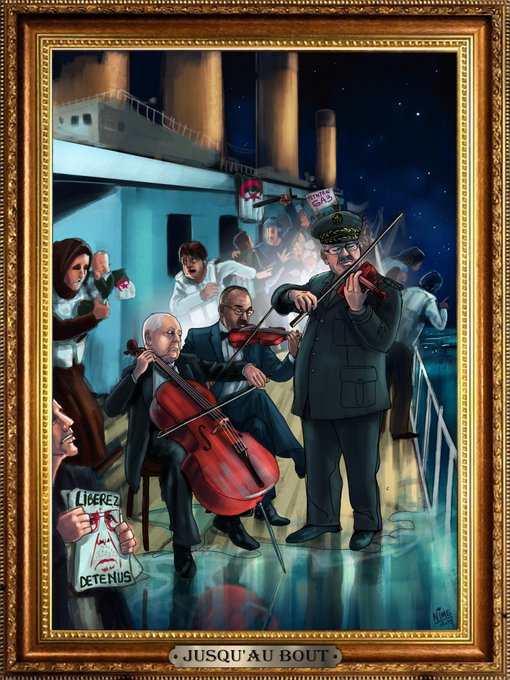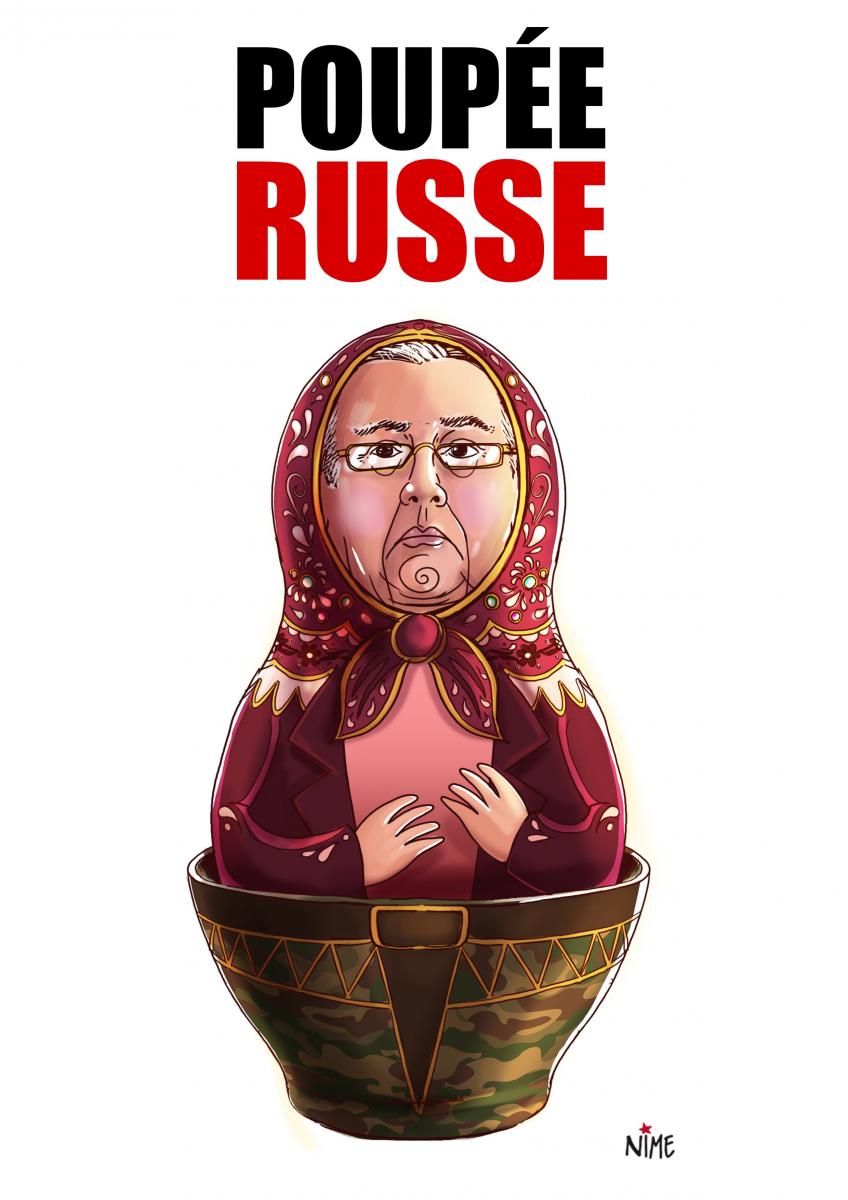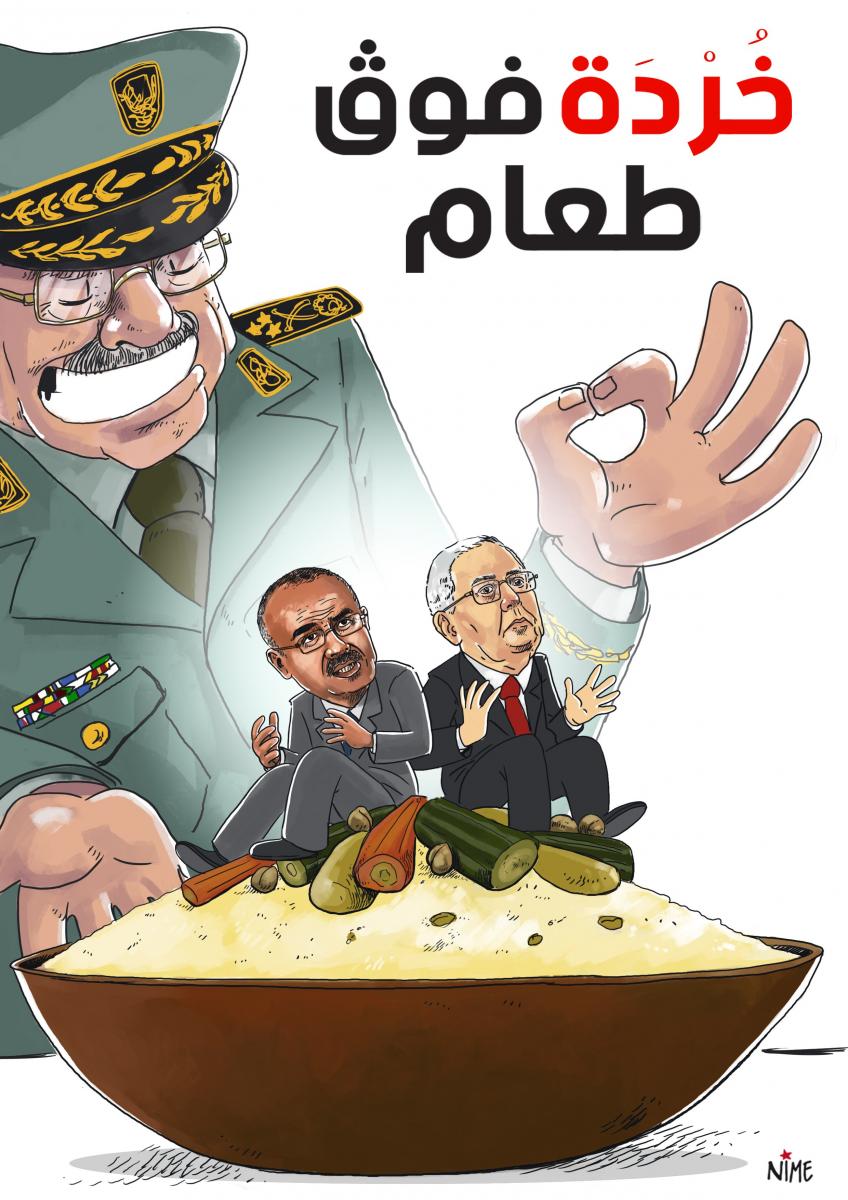 This work is licensed under a Creative Commons Attribution-NonCommercial 4.0 International Licence.