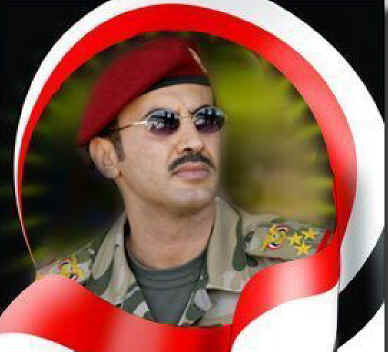 Yemen's "interim" president, Abd Rabbuh Mansour Hadi, issued a series of decrees yesterday which have been hailed as his boldest move yet towards curbing the influence of ex-President Saleh's family.
Saleh's son, Ahmad – formerly in charge of the Republican Guard – was named as Yemen's new ambassador in the United Arab Emirates. Two of the ex-president's nephews who also held key posts in the security apparatus have been appointed as military attaches in Germany and Ethiopia.
The move, in effect, gives them some status while minimising opportunities to meddle by posting them abroad.
Ex-President Saleh is currently abroad too: he arrived in Saudi Arabia earlier this month for what is officially described as medical treatment. In February, the UN Security Council named him, along with southern separatist leader Ali Salim al-Baidh, in connection with "reports of interference" in the country's political transition process.
Yesterday's decrees, which included many other appointments (see tweets from Mohammed Albasha) is seen as the second step in a restructuring of Yemen's military which began last December.
Another interesting development concerned General Ali Muhsin al-Ahmar, commander of the First Armoured Division, a kinsman and former ally of Saleh who turned against him during the 2011 uprising.
The First Armoured Division is to be merged into other parts of the military and its base in Sana'a will be turned into a national park, according to one of yesterday's decrees. Ali Muhsin will become an "adviser" to the president – a role that confers status without necessarily giving him much influence.

Posted by Brian Whitaker
Thursday, 11 April 2013
This work is licensed under a Creative Commons Attribution-NonCommercial 4.0 International Licence.