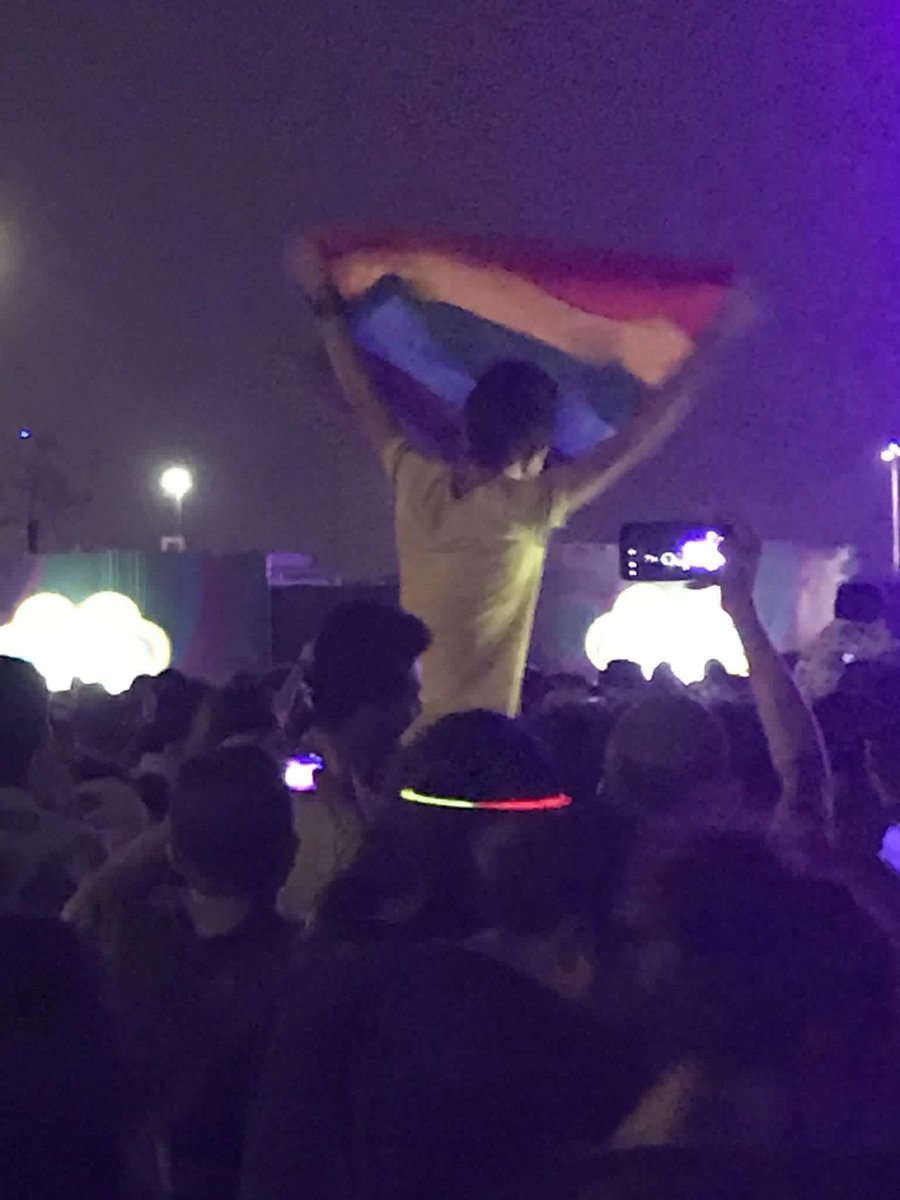 Following last week's music festival in Cairo where some of the fans waved rainbow flags, the Coptic church has plans to "combat homosexuality and offer ways of treatment", according to local media.
St Mark's Cathedral – the seat of the Coptic Pope – is to hold a conference under the dramatic title "The Volcano of Homosexuality". 
"The conference aims to increase awareness on how to achieve a 'speedy recovery' from homosexuality through number of lectures by the cathedral's priests," the Egypt Independent reports. It continues: 
"St Mark's Orthodox Coptic Cathedral has previously expressed that it is against homosexuality, justifying its intolerance by quoting verses from the Holy Bible that it says describes any type of homosexuality as filth.

"In 2003, representatives from all Christian churches in Egypt held a meeting headed by the former late Pope of the Coptic Church, Pope Shenouda III, where they opposed attempts by other Christian churches outside of Egypt to legalise homosexuality and homosexual marriage.

"Meanwhile, the current Pope of the Coptic Church, Pope Tawadros II, asserted that homosexuality violates natural instincts and the heavenly laws, saying that it may be either a disease that needs treatment or a sin that needs repentance."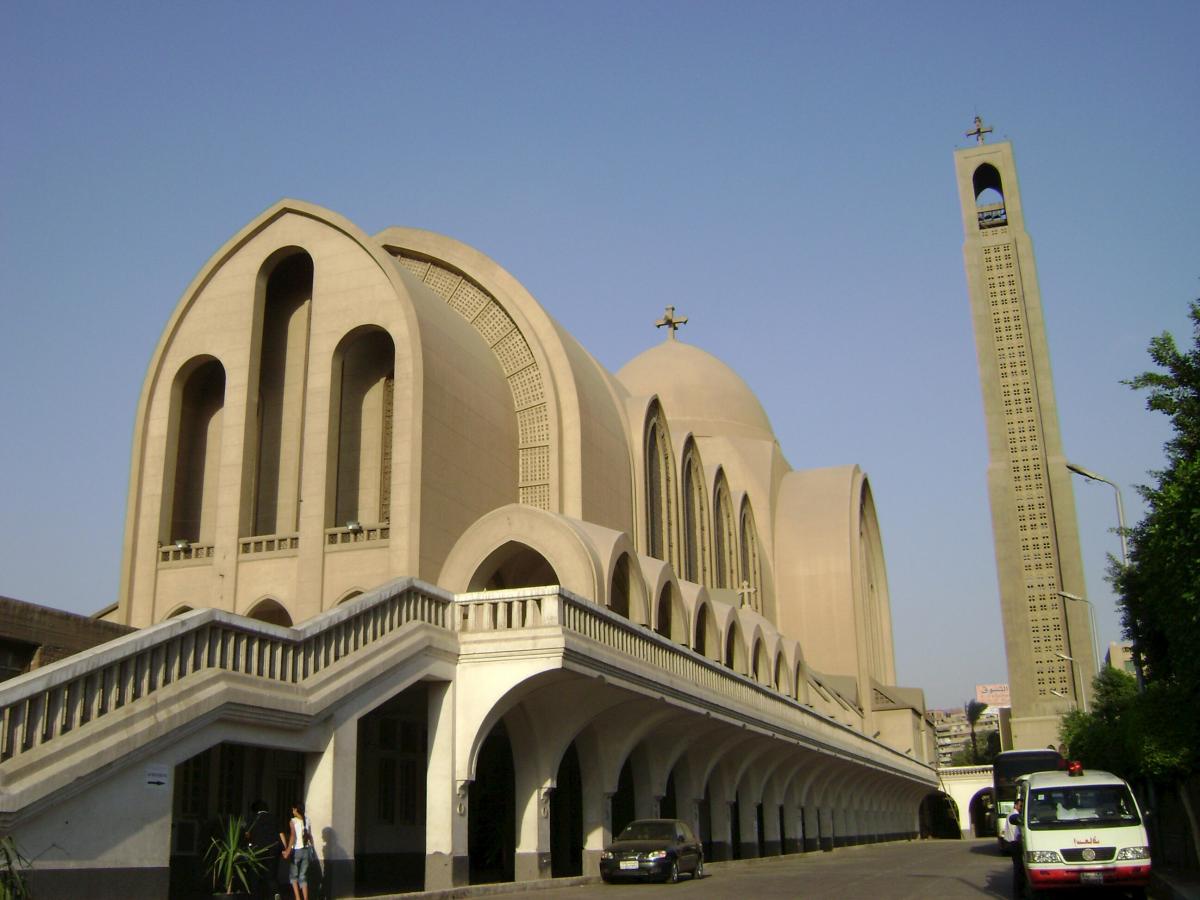 Last Friday, Mashrou' Leila, a Lebanese band whose lead singer is openly gay, performed at the Music Park Festival in Cairo and several rainbow flags were photographed among the audience. 
In an apparent move to placate public opinion, the Egyptian authorities later claimed seven of the flag-waving fans had been arrested for "promoting sexual deviancy". However, Scott Long, who has written extensively about LGBT issues in Egypt doubts the claim is true. He points out that the concert took place in New Cairo and lawyers have so far been unable to trace anyone in the New Cairo jail who was arrested as a result of the concert.
---
Egypt's war on rainbow flags: a compilation of blog posts
---
Meanwhile, attempts are being made to link an apparently separate case, in another part of Cairo, to the flag-waving affair.
On Tuesday, al-Dostor newspaper reported that a student identified only as "Mustafa W. M." had been convicted of "inciting debauchery" and "declaring himself queer". The court, in the Dokki district of Cairo, sentenced him to six years in jail, a fine of 300 Egyptian pounds ($17), and a period of supervision equal to his jail sentence. 
According to al-Dostor's report, the student was arrested after attending the Mashrou' Leila concert. Scott Long suggests this was an attempt by police to show they are on top of the flag-waving affair by linking an unrelated case to the concert.
Homosexuality is not actually illegal in Egypt but other charges can be brought – such as "debauchery" (an old law directed against prostitution) and "immoral advertising" (use of gay dating apps and websites).
At least 274 LGBT people – including 64 who were transgender – have been targeted by Egyptian police over a three-year period starting in 2013, according to the "Solidarity with Egypt LGBTQ+" group. The figures are based on monitoring of news reports and it's likely that some cases went unreported. 
In more than half of these cases (58%), police had used social media, dating apps and the internet to track and arrest their targets.