The Saudi/Emirati squabble with Qatar which began in May with a fake news item on a hacked website has continued in the form of a virtual reality game which almost nobody outside the Gulf views as seriously as the protagonists themselves.
The latest round of cat-fighting relates to a conference on "Qatar, Global Security & Stability" which is due to be held in London on September 14.
The conference is reportedly being organised by Qatari exiles who hope to replace the current emir in a "bloodless coup". It's doubtful whether they have any significant support inside Qatar but the event is being actively promoted by Saudi and Emirati media.
Organisers of the conference claim to have secured backing from a solitary British MP, Daniel Kawczynski, whose involvement is not very surprising since he is a staunch supporter of Qatar's arch-foe, Saudi Arabia. Such is Kawczynski's enthusiasm for the kingdom – which he regards as a victim of "extraordinary ignorance and prejudice" – that he has been jokingly referred to as the Member of Parliament for Saudi Arabia.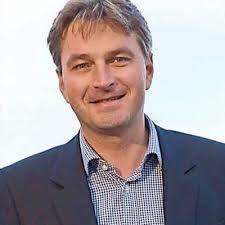 Given that background, Kawczynski's participation in what is supposedly a "Qatari opposition" conference is unlikely to enhance its credibility and could easily have the opposite effect. Nevertheless, someone – presumably not a million miles from Doha – became alarmed at his involvement and instigated moves to stop him attending.
On Wednesday the London Centre for Public Affairs sent a letter of complaint to the House of Commons Foreign Affairs Committee – of which Kawczynski is a member. It demanded that Kawczynski be expelled from the committee if he takes part in the conference (which the letter described as "a hoax by the UAE and its lobby and pressure groups").
The letter, signed by "J Baker", ended with the words: "Looking forward to hearing from you." This was a very strange thing to say because the letter included no address for a reply. It did give a phone number, but that was false.
The letter became public when it was posted on Twitter by Dr Andreas Krieg of the Defence Studies department at King's College London who has previously worked as a contractor with the Qatari armed forces.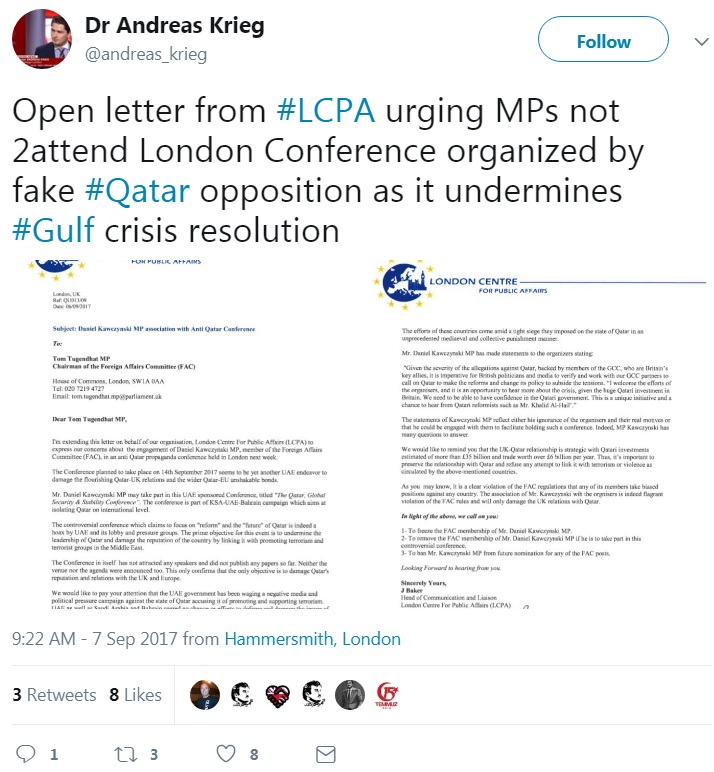 Also on Wednesday, besides its letter to parliament, the London Centre for Public Affairs issued a press release saying it has written to British MPs urging them "to work towards developing relations with Qatar". It went on to suggest that the planned conference could have a "negative implication" on relations between Britain and Qatar, hinting that it might jeopardise Qatar's massive investments in the UK.
The London Centre for Public Affairs describes itself as "an independent, nongovernmental organisation" offering "unique and tailored consultancy advice in the field of media, public affairs, politics and public relations".

Its website, written in often-ungrammatical English, talks about providing clients with "political and public policy advice" but gives no information about the backgrounds of its staff or their expertise. Clicking on the "Expertise" section of the website brings up an empty page saying "Nothing found".
The website does have photos of two unnamed men who are said to represent its "media team" and its "public affairs team". The faces of the same two gentlemen can be found in at least two other places on the internet – as satisfied clients of Paul McAndrew, a lawyer in Iowa, and giving testimonials for a financial services company in Manchester.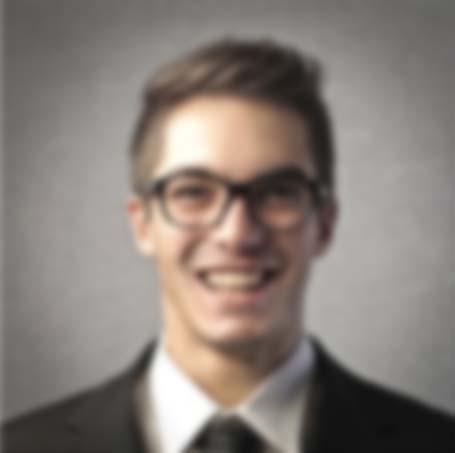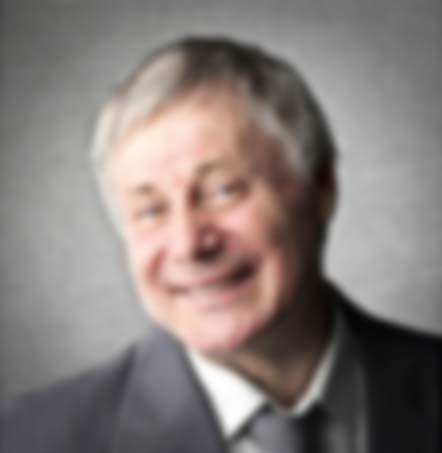 The address of the London Centre for Public Affairs is stated on the website as Marble Arch Place in central London. If so, its office staff must be working under unusually difficult conditions because Marble Arch Place is a new building development, not due to be completed until 2020.
Ownership of the London Centre for Public Affairs remains a mystery. Although it appears to be a public relations firm there is no trace of it in the register of British companies and its website was registered by Identity Protect Limited which, as the name suggests, is a company used by website owners who value their privacy.
The upshot is that we now have a hoax PR firm (presumably representing Qatar) attacking the UAE for organising a "hoax conference" about Qatar.
The levels of intrigue and deception emanating from Gulf states are certainly entertaining to watch but it's unclear what purpose they serve. If the Qataris are unhappy about the "opposition" conference, can't they just say so in the obvious way: through their ambassador? And if they want to issue a press release, why not use a real PR firm instead of a fake one?
This work is licensed under a Creative Commons Attribution-NonCommercial 4.0 International Licence.