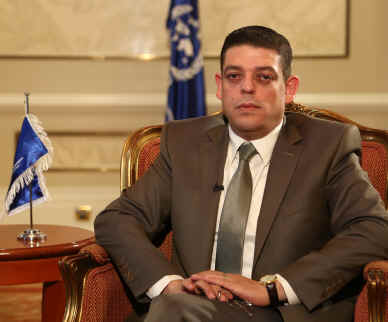 A lack of cooperation from the United Arab Emirates has been hampering investigations into a multi-million dollar money-laundering case, according to Norwegian authorities.
It is almost three years since police raided the headquarters of the Norway-based Global Network for Rights and Development (GNRD) and the home of its founder, Loai Deeb, on suspicion of money-laundering.
Norwegian police say they sent a request to the Emirati authorities for help with the investigation in August 2016 and are still waiting for an answer. They also say they have not been granted an opportunity to question people in the Emirates who may have been involved in suspicious money transfers.
In its human rights work GNRD promoted an unusually favourable view of the situation in the UAE and, according to investigators, almost all its funding came via the UAE. Between 2013 and 2015 a series of Emirates-registered companies (which appear not have been genuine businesses) received large amounts of money from unidentified sources and then transferred it to GNRD – a total of around $13 million.
At its peak, GNRD had branch offices in several countries and about 140 employees worldwide. It had consultative status at the United Nations and was registered for lobbying purposes at the European Parliament in Brussels. It had a cooperation agreement with the African Union and acted as an official observer for elections in several Arab and African countries.
Following the police raids GNRD's funding dried up. It stopped paying its employees and was eventually declared bankrupt.
Investigations in other countries
Despite the difficulties in getting information from the UAE, investigations relating to GNRD's finances have been taking place in at least four other countries – Switzerland, Belgium, Austria and Britain – according to the Norwegian newspaper Stavanger Aftenbladet.
In Switzerland, the Geneva public prosecutor's office says it is "conducting criminal proceedings" involving GNRD and another organisation, the Scandinavian Institute for Human Rights (SIHR) which was founded jointly by Deeb and Haytham Manna, a Syrian exile who is a close associate of Deeb. According to the prosecutor, both Deeb and Manna "appear in such proceedings".
GNRD and SIHR shared an office address in Geneva and Manna attended and spoke at various GNRD events. In a telephone interview with Aftenbladet, Manna described the Swiss investigation as "fake news" and said he had not been contacted by the police.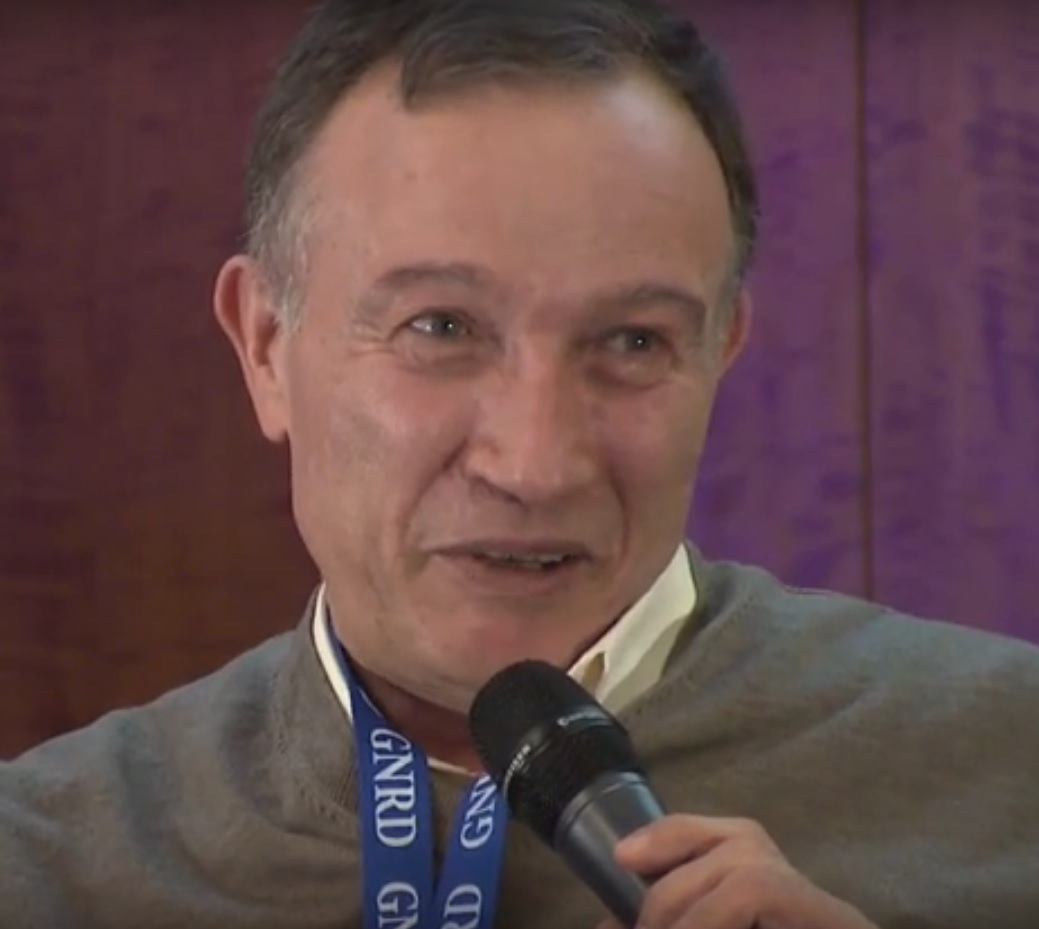 In Austria, investigations have focused on Hassan Moussa, who was a board member of GNRD for several years before it went bankrupt. Moussa is currently facing fraud charges in connection with an organisation called Austrian International Schools which he chaired. He denies the charges and says he is the victim of "intrigue", according to his lawyer.
GNRD was very active in Brussels where it developed relationships with several members of the European Parliament. Aftenbladet reports that Belgian police have interviewed a former GNRD employee there and have also compiled almost 1,000 pages of investigation documents. Deeb's lawyer told the newspaper most of the documents were about Belgian banks and "as far as I can see, there is no material found in the Belgian investigation that is to my client's disadvantage". 
Police enquiries in Britain relate to payments allegedly made by Deeb in connection with online gambling.
Several recent reports in Norwegian media have discussed how the legal case is likely to proceed. The authorities have dropped the money-laundering charges against GNRD on the grounds that the organisation is now bankrupt, though they are apparently continuing to pursue similar charges against Deeb personally. 
However, in the absence of cooperation from the UAE, prosecutors say their focus has shifted to "criminal offences committed in Norway". 
As yet there has been no formal announcement of what the additional charges against Deeb will be but Norwegian media reports say they are likely to include fraud, document forgery and tax evasion.
On May 3, Deeb posted a press release on Facebook saying the charges against GNRD and himself had been "dismissed", though it went on to say he had been "charged with embezzlement of funds from GNRD as well as some completely insignificant relationships". It added: "None of the charges are associated with the charge of money laundering. Deeb claims he didn't commit a crime."
Compensation claim
Deeb blames the police action for GNRD's bankruptcy and in a further Facebook post on May 8 he said its lawyers are preparing a compensation claim against Økokrim, the Norwegian financial police. His post invited former employees to join the compensation case by signing a form which would give GNRD's lawyers power to act on their behalf.
One reported claimant is Joseph Chilengi who was GNRD's "High Commissioner for Africa". He says he is owed about 750,000 kroner ($94,000), mainly in unpaid salary. 
Chilengi is currently Zambia's ambassador to Turkey. At the time of his GNRD appointment he was chair of the general assembly of the African Union's Economic, Social and Cultural Council (ECOSOCC). In 2013, GNRD signed a memorandum of understanding with the African Union "to facilitate the development and integration agenda" of the AU and "explore opportunities for cooperation and non-exclusive partnership". In 2015, Chilengi flew to Spain at GNRD's invitation to take part in an Africa Day debate.