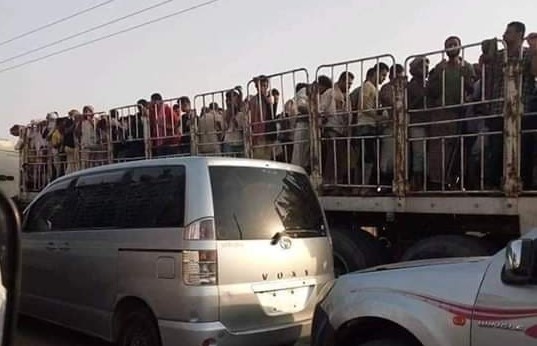 Dozens of northern Yemenis living in the southern city of Aden have been "deported" back to the north during the last few days, according to local media reports. Forces of the Emirati-trained Security Belt are said to have raided homes, shops and markets, rounding up northerners.
The anti-northern campaign seems to be in response to a missile strike on a military parade in Aden last Thursday, which killed more than 30 people. The Houthis, who control much of northern Yemen including the capital, Sanaa, claimed responsibility for that attack.
The Houthis also boasted that they had carried it out with "the collaboration of some elements" inside Aden. While that may be true, a generalised crackdown on northerners is a crude and probably ineffective way of rooting out possible Houthi collaborators. It's also likely to stir up prejudice against northerners – many of whom fled to Aden in order to escape the Houthis.
In addition to the "deportations", Security Belt forces are said to be turning away northerners who try to enter Aden. A witness told Middle East Eye that on Friday dozens of buses and cars were being stopped at a checkpoint and "all people who have ID cards from the north were prevented from entering Aden".
At the weekend the Emirati-backed Southern Transitional Council, which seeks to make southern Yemen a separate state, denied involvement in the campaign against northerners and said the reports of deportations were fabricated.
On the other hand the Southern National Coalition, which has Saudi connections, issued a statement condemning "these unjust and irresponsible acts against our brothers from the northern provinces".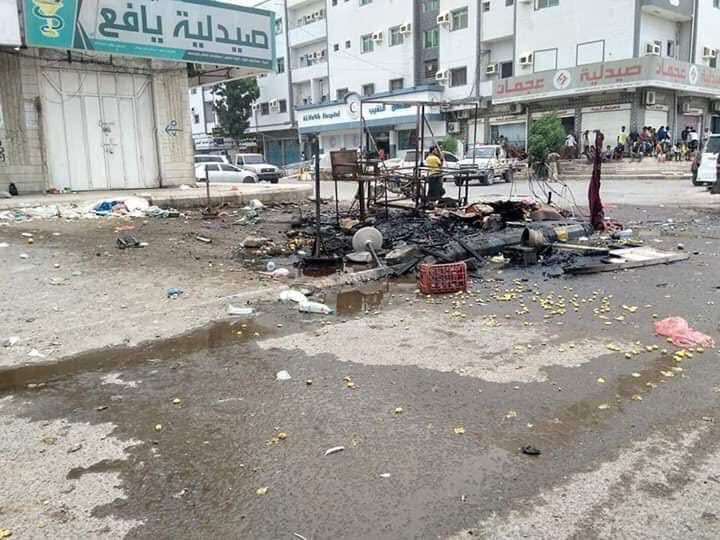 This work is licensed under a Creative Commons Attribution-NonCommercial 4.0 International Licence.