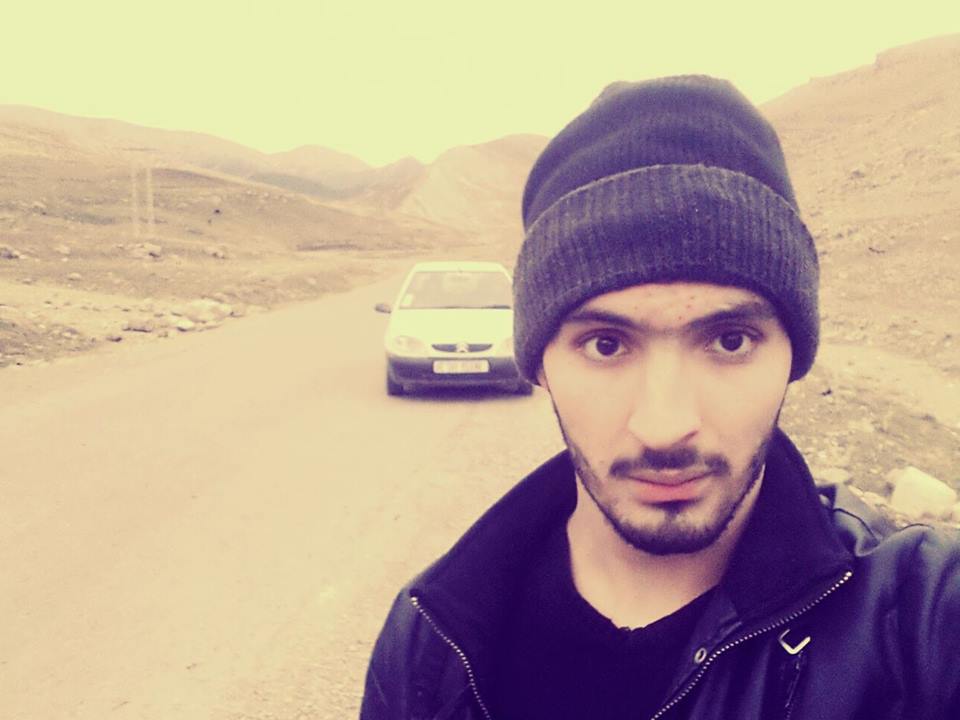 A 20-year-old student has been detained in Algeria, accused of murdering a fellow student in an apparent homophobic attack.
The suspect, who has not been named, appeared briefly in court on Monday and was remanded in custody awaiting trial. If convicted, he could face the death penalty.
Assil Belalta, who was 21 and in his third year of studies at the Ben Aknoun medical faculty in Algiers, was found dead in his university accommodation on February 10 (see previous blog post). According local media reports, his throat had been cut and his body was wrapped in a blanket.
Photos from inside the room, circulated on social media, show the English words "His" and "gay" daubed on the wall in blood.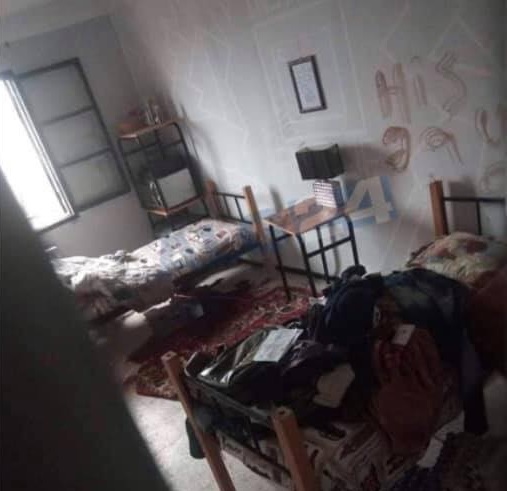 Belalta appears to have regarded himself as bisexual. On his Facebook page he said he was as interested in both men and women.
According to a "confession" statement cited by el-Khabar newspaper, the accused told investigators that he and Belalta had made contact through Facebook and arranged to meet on the day of the murder. The statement went on to say that the accused attempted to have sex with Belalta, that Belalta resisted and was then attacked with a knife.
The accused is described as an economics student at Dali Brahim university – a different institution from the one where Belalta was studying.
Some reports say the pair arrived at Belalta's accommodation together in his car. Under the rules, the accused should have been signed in as a guest but it's not clear whether that happened.
After the killing, the accused reportedly attempted to drive away with Belalta's car. According to the official version he was challenged by security guards who wanted to know if he had Belalta's permission to drive it.
The accused claimed he had permission but when the guards attempted to confirm this with Belalta there was no response and the accused fled without the car. Guards then checked Belalta's room and discovered his body.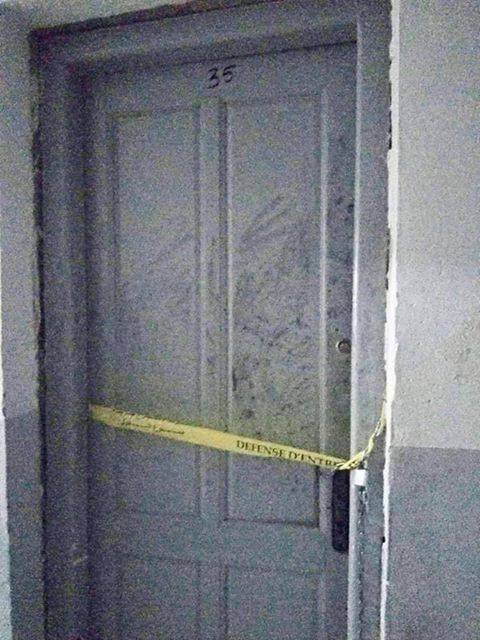 According to Echourouk newspaper, in addition to the murder charge against the accused, a university official and "one or two students" have been charged with giving false information relating to the case.
Same-sex activity is still criminalised in Algeria. Article 338 of the Penal Code says: "Anyone guilty of a homosexual act is punished with imprisonment of between two months and two years, and with a fine of 500 to 2000 Algerian Dinars ($4-$16)."
Immediately after Belalta's death, the Algerian LGBT organisation, Alouen ("Colours") accused the authorities and local media of pandering to populism by inciting hatred against sexual minorities. "Institutional and state homophobia is becoming commonplace," it said.
Alouen noted that the murder came just two weeks after the head of the Algerian magistrates' union said calls from human rights activists to decriminalise homosexuality and combat homophobia were "trampling on the values and foundations of the Algerian people".
In a further statement on Monday, Alouen warned people to be vigilant and "take all precautions" when arranging meetings through dating apps or online networks. It said: "A lot of homophobes are hiding behind fake profiles ... in order to molest you physically, violate you or deprive you of your belongings."
This work is licensed under a Creative Commons Attribution-NonCommercial 4.0 International Licence.