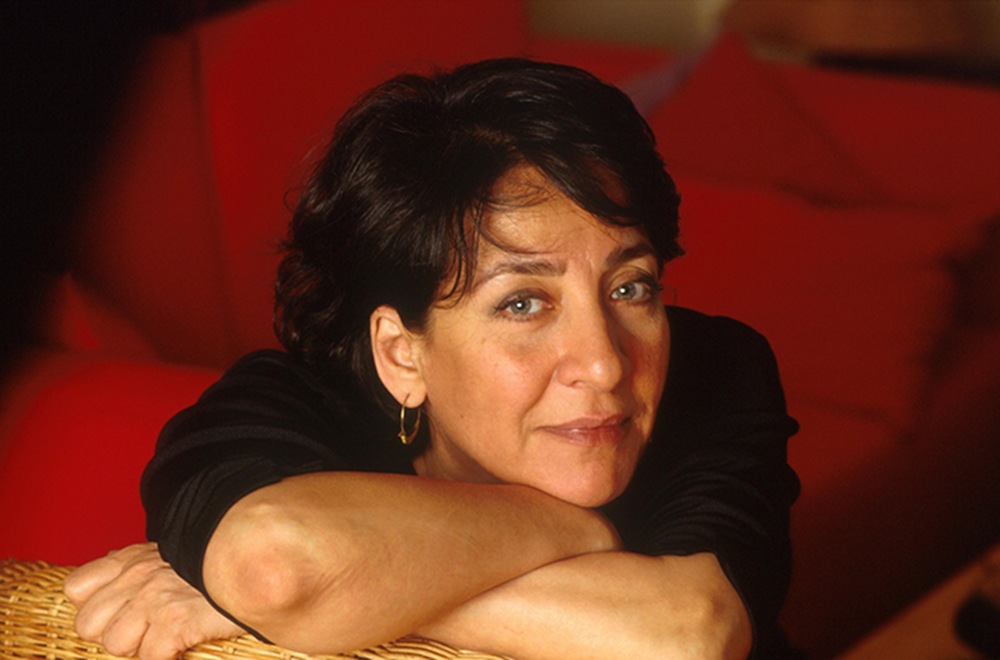 Hoda Barakat
Lebanese-born Hoda Barakat is one of the most original voices in modern Arabic literature. Born in 1952, she graduated from Beirut University in 1975 with a degree in French literature.
She taught for a year in al-Khaim village in southern Lebanon. After the beginning of the civil war in Lebanon in 1975, she moved to Bashara in the north. In 1975-76 she went to Paris to start a PhD but because of the civil war she decided to return to her country where she worked as a teacher, journalist and translator. In 1985 her first collection of short stories, entitled Za'irat, was published. In 1985-86 she worked at the Centre for Lebanese Research. In 1988, she helped to establish Shahrazad, a women's magazine. She currently lives in Paris, working for an Arabic-language radio station.
All her novels (so far) have been set during the Lebanese civil war and constructed around a male figure living on the margins of society. The Stone of Laughter, which won the Al-Naqid prize, was the first Arabic novel to have a gay man as its central character. Another of her novels, The Tiller of Waters, won the Naguib Mahouz Medal for Literature.
Further information
An interview with Hoda Barakat
By Brian Whitaker, November 2004
Hoda Barakat: starting over
Profile by Youssef Rakha, al-Ahram Weekly 25 November, 1999
Two authors and a press
Report on the award of the Naguib Mahfouz Medal to Hoda Barakat, by Youssef Rakha, al-Ahram Weekly, 14 December, 2000
Woven archives of Beirut: a conversation with Hoda Barakat
By Elisabeth Marie, al-Jadid magazine, Spring 2002
The ordinary prose of life
Review of Barakat's novel, Sayidi wa Habibi (My Master and My Lover), by Mohamed Berrada, al-Ahram Weekly, 21 July, 2005
Books by Hoda Barakat
The Tiller of Waters:
amazon.com; amazon.co.uk
The Stone of Laughter:
amazon.com; amazon.co.uk
Disciples of Passion:
amazon.com; amazon.co.uk