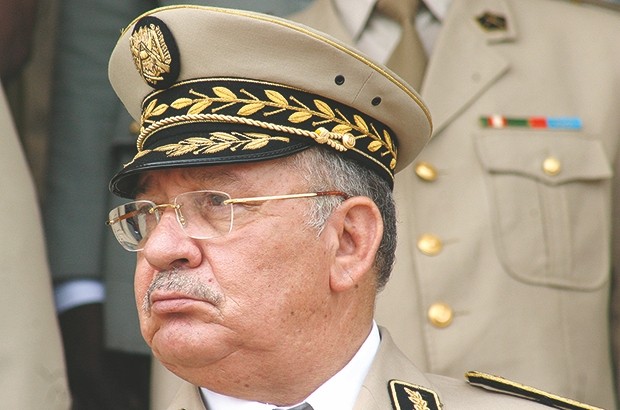 Where is Gaïd Salah? That's the question many Algerians are asking. Following the resignation of President Bouteflika last April military chief Salah emerged as the regime's dominant figure but now he has suddenly vanished from sight.
Theories abound, but evidence is scarce. According to the Maghreb Intelligence website 79-year-old Salah is suffering from exhaustion and has been advised by his doctor to rest.
Alternatively, another website claimed last week that he was not resting but busy – preparing for an "important meeting" about "the disturbing developments in the political situation". Citing unnamed "reliable sources", the same report also denied a rumour that he had been taken hostage in Oran by a group of his fellow-generals.
Salah has been a frequent target of the anti-regime demonstrations that have been held every Friday for the last 34 weeks. Last month, under pressure from Salah, acting head of state Abdelkader Bensalah announced that a presidential election will be held on 12 December. The protesters fear this will merely result in another regime figure being elected.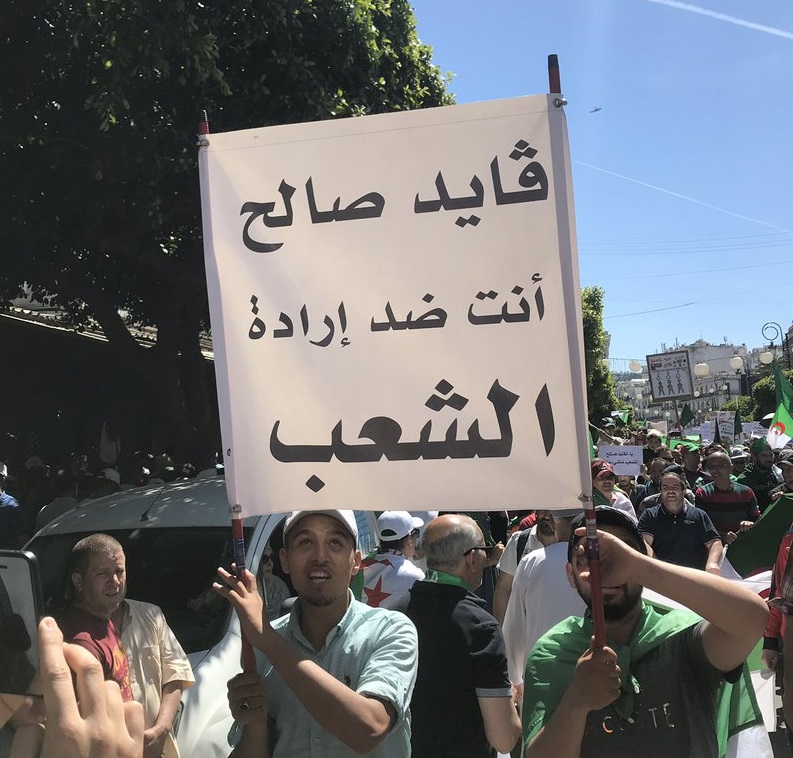 Salah has also been behind moves to subdue street protests ahead of the election – though they have not been formally banned. In September he ordered police to stop buses and cars transporting demonstrators into the capital for protests. The size of the Friday demonstrations has declined since the spring but they still bring tens of thousands out on to the streets.
Given that situation, it's possible Salah has simply decided to keep a low profile for a while to avoid providing more fuel for the protests.
There has also been some talk of Salah being replaced, though perhaps not until after the presidential election. This might be true, or it could be a ploy to damp down calls for his retirement.
Meanwhile, former MP Baha-Eddine Tliba – who is said to have close connections with Salah's family – has also gone AWOL. He reportedly sneaked out of Algeria just before he was due to appear in court on corruption charges, and his current whereabouts and unknown. There are reports that he intends to apply for asylum in Britain.
Before leaving Algeria Tliba had tried to file legal complaints against four of Salah's sons, but a court refused to accept the documents. There are suggestions that he may reveal damaging information about the Salah family now that he is out of the country.
UPDATE 18 October 2019: Numerous unconfirmed reports say Tliba has now been arrested. Some say he had been hiding in Tunisia, others that he was still in Algeria.
This work is licensed under a Creative Commons Attribution-NonCommercial 4.0 International Licence.